WorldSkills Abu Dhabi 2017 Preview
Try'aSkill Day Central Coast 2017
You may also be interested in these LibGuides
LibGuides supporting Mining, Building, Civil Construction and Civil Engineering
You may be interested in:
LibGuides supporting Automotive & Engineering
LibGuides supporting Primary Industries
You may be interested in:
The importance of learning a skill
Jacob Dawson, winner #SkillsForAll World Youth Day social media competition 2017. Watch Jason's light-hearted video on "The rewards of perfecting a skill".
Green Logistics
ISBN: 9780749471866
Publication Date: 2015
Green Logistics provides a unique insight on the environmental aspects of logistics. It examines key issues facing the logistics industry today.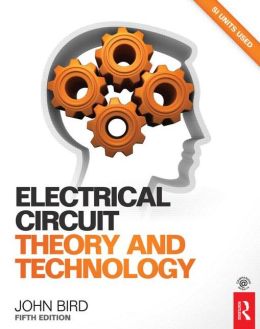 Electrical Circuit Theory and Technology
ISBN: 9780415662864
Publication Date: 2013
Real-world situations and engineering examples put the theory into context.
The Agri-Environment
ISBN: 9780521849654
Publication Date: 2007
The application of ecological theory and conservation biology to agricultural ecosystems has become an important and growing research field and undergraduate course component in recent years.