Skip to main content
It looks like you're using Internet Explorer 11 or older. This website works best with modern browsers such as the latest versions of Chrome, Firefox, Safari, and Edge. If you continue with this browser, you may see unexpected results.
Chat to a Librarian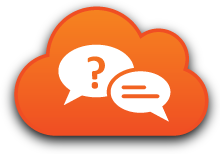 Have a question about libraries?
Chat with a librarian - chat line open from 9-5pm weekdays.
Check out our Frequently asked Questions (FAQs) or ask your own.
Online titles : Study skills